Your Space Planning Needs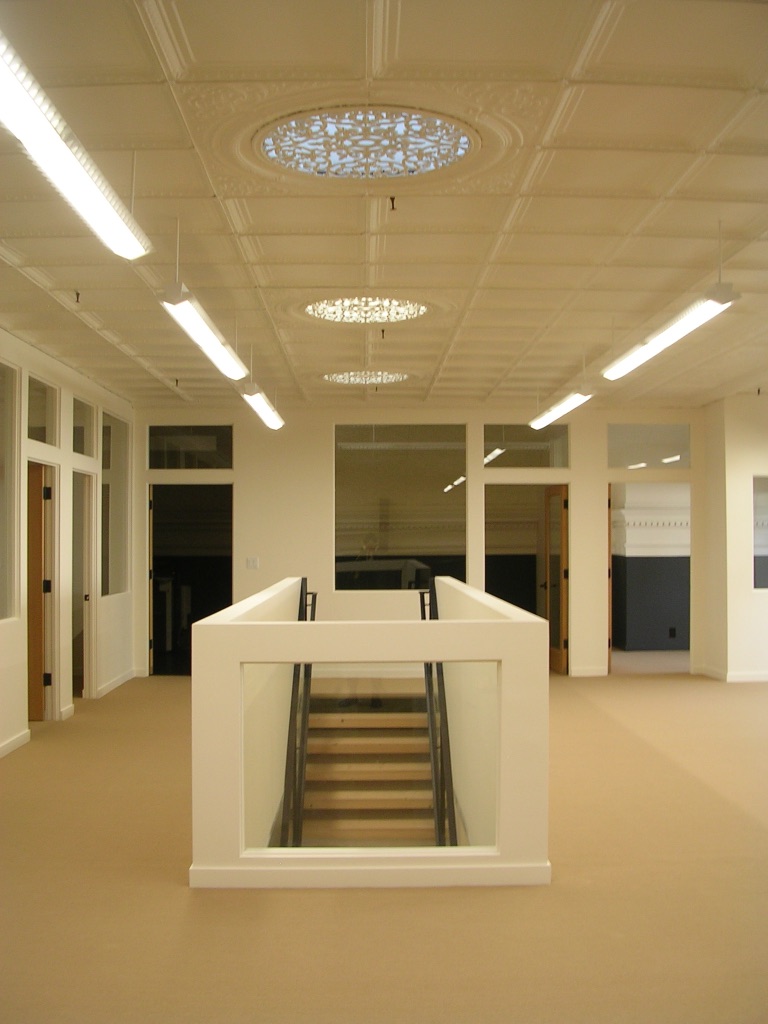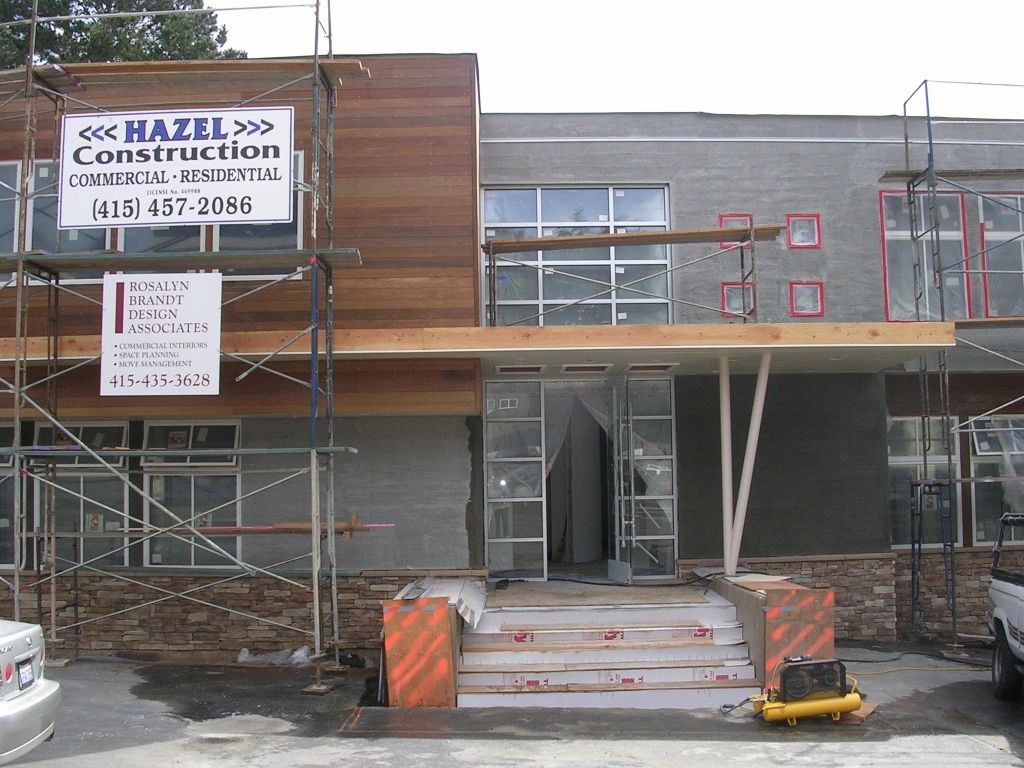 Testimonials
I would highly recommend Rosalyn Brandt Design Associates.
In 1985, our law office hired Rosalyn Brandt Design Associates to design a new office space for about 50 employees. The finished product was stunning. She helped us in all areas—from designing to managing the construction to purchasing furnishings to moving us into the space. We stayed in that office for 8 years and the space proved to be functional and enjoyable to work in. Our experience with Rosalyn was so successful that we have used her services for five subsequent moves and/or expansions. When Rosalyn Brandt Design Associates works with our stag she interfaces with 4 partners and 2 office managers. She is agile in her ability to work with different personalities, and the final design reflects what the client wants rather than some preset plan that the designer wants. She is persistent in order to make deadlines but is patient in order to really hear and understand what the client needs.
Because Rosalyn is an enjoyable person to be with, she has established long standing working relationships with people who do quality work for a fair price. Our projects have come in on or below budget on or before deadline. There are always unforeseen issues in construction, but she has always been flexible and responsible for finding solutions in the most cost efficient manner.
CLAPPER PATTI SCHWEIZER & MASON
Dear Rosalyn:
As the dust settles on our recent relocation, I want to convey the great appreciation our entire staff feels for the seamless process and outstanding results of your work.
Your professionalism, contact, thoroughness, planning and folio-up resulted in the move which was smooth, extraordinary cost-effective, and virtually free of unpleasant surprises. Your effectiveness at dealing with our new landlord and the various suppliers involved in the reconfiguration of our space and relocation of our goods reflected well upon us and produced great cooperation and results. These achievements — especially when taken together with you great personal charm — have earned you many new friends and fans at the Home Chef — myself among them.
Many Thanks, Rosalyn.
Sincerely,
F Bennett Cushman II President
To whom this may concern,
It is a pleasure to recommend Rosalyn Brandt for her excellence as an interior designer. Our extensive office build-out and design was completed in 2006 and we are delighted with the results. We have received many compliments on our office space.
We have worked with Rosalyn on several projects over the years. She provides a fresh perspective for ideas and is clear when elaborating her thoughts and suggestions. Rosalyn also pays close attention to the realities of schedule and budget. In addition to her many talents in the area of design, Rosalyn's warm and professional personality have resulted in our total confidence and trust in her work. We add our praise to her list of satisfied clients.
We look forward to working with Rosalyn in the future. Please do not hesitate to contact us if you need any further information.
Very truly yours,
KCM Investment Advisors LLC
Jay A. Kellett Founder and CEO