Let Our Experienced Team
Design Your Commercial Interiors
Rosalyn Brandt Design Associates is a commercial interior design firm focusing on all of the details that go into the design and planning, construction, and finish specifications necessary to create a functional and aesthetic space. Our roster of clients includes both Tenants, as well as Developers, spanning all sectors, including corporate, financial services, medical, tech, legal and pharmaceutical industries.
Rosalyn Brandt Design Associates works with, and responds to, the very specific requirements of each client, bringing creativity to the design and planning. Attention is given to the flow of the space, the quantity of space required and the aesthetics our clients wish to project, as well as the budgetary requirements that they bring to the project, regardless of size.
Since our inception in 1981, we have been extremely aware that a move is significantly complex for any business to undergo, regardless of its size. Our services include many of the innovative aspects that have surged through the design industry, including energy efficiency and conservation, in both design and furniture selection, as well as the specification of environmentally sustainable/eco-friendly construction products and finishes. We have worked with clients who have spanned a multitude of business types. Each is unique and we respond to the specific unique requirements of each.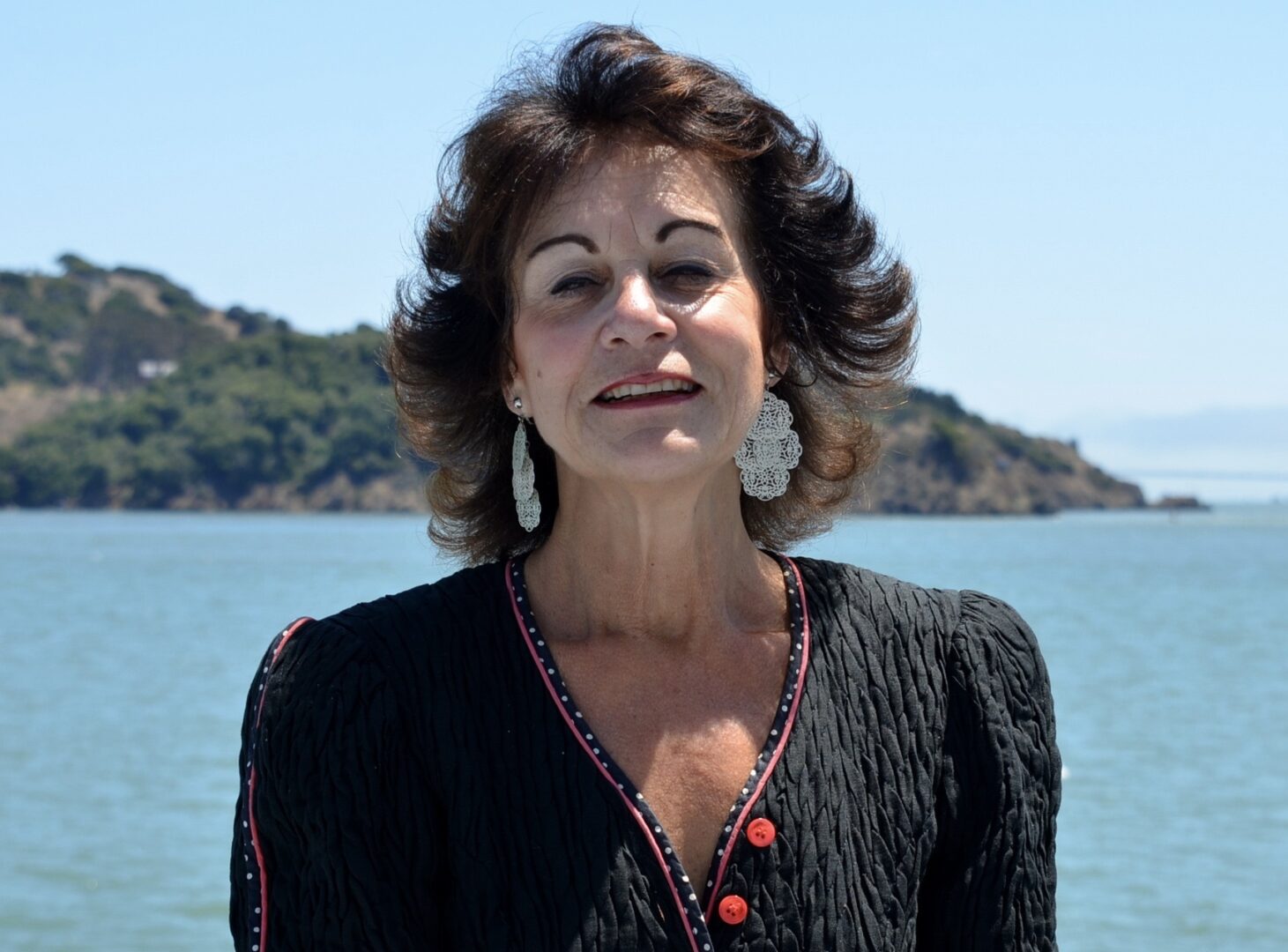 I established Rosalyn Brandt Design Associates in Marin County in 1981, beginning as a commercial furniture specifier and art consultant and, through the years, expanded our services into the arenas of space planning, lease consultation (with respect to the Tenant Improvement package), project supervision (during the construction build-out phase), and move management coordination.
My education and degree came from Barnard College (Columbia University) in New York. I began my career as a specifier for the architectural firm of Mascioni and Behrmann, Architects & Engineers, in Manhattan, in 1972. Continued education has been ongoing throughout my career, focusing on innovative sectors in the industry, such as energy conservation, ergonomics, and environmentally green design and materials.
I often incorporate opportunities to speak at high school career events to expose students not only to the field of interior design but also to the many possibilities available to them through entrepreneurship.
I am delighted to have been elected the Port Captain of the Corinthian Yacht Club in Belvedere, California, becoming the first female to hold that position since the Club's inception in 1886.  In that role, I oversee all construction and remodeling of their historical clubhouse and facility.
For Tenants and Developers
Our work focuses on interior design and space planning for both tenant-oriented work, as well as common area material finishes and specifications, furniture selection and furniture procurement for the Developer/Owner at the design or renovation phase of their commercial project. 
Work currently takes me throughout the Bay area and, at times, to other locations within and beyond California.